One of the most effective ways to improve your English
Learn English for free with cleverly crafted quizzes
Learn the English Language for free through quizzes in eight content areas at three(3) levels of difficulty.
How the Site Works – Why our method rocks.
Choose a language level – one of three
Choose a content area
Choose a sub-topic
Read the sentences, short article or conversation
Click on the correct answer for each of the ten questions
Check your score
Go to the next quiz


We are a learning academy for teenagers and adults. The site is a vocabulary gymnasium. In any language, learning vocabulary is everything. Increasing the size of your vocabulary puts you in the driving seat to make more friends and get a better job.
JobSearchEnglish at a Glance
"This is really a great website. The vocabulary and phrases that I have been learning and tested on, are so useful for me since I finished my language study. I go back time and time again to do new quizzes too."
Study through Eight Content Areas
Learn English through eight, very interesting, useful content areas! The eight content areas are: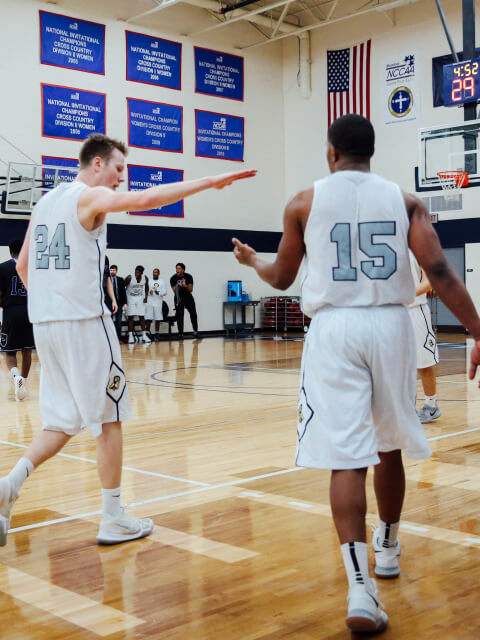 Improve your English Language Skills.
Structured vocabulary levels with interesting content to help you learn faster Did you know you can speak 90% of the English language when you have mastered the first most frequent 3,000 words? Our quizzes are structured to help you get there in the most efficient way. Quizzes are at Three English Language Levels: